Well hello there TYC blog tribe. I hope you're all doing well. I've missed some of your beautiful faces in class lately. I know life gets busy, but I do hope that you are taking some time for yourself even in the busiest of times. However let's be honest....probably not, right? So right now, I'd like to take a moment here with you to just simply breathe. Ready...(close those beautiful eyes of yours) take a nice slow deep inhale in through the nose....then exhale slowly...
Read Full Post »
Spring has sprung and April is finally here, bringing with it new beginnings.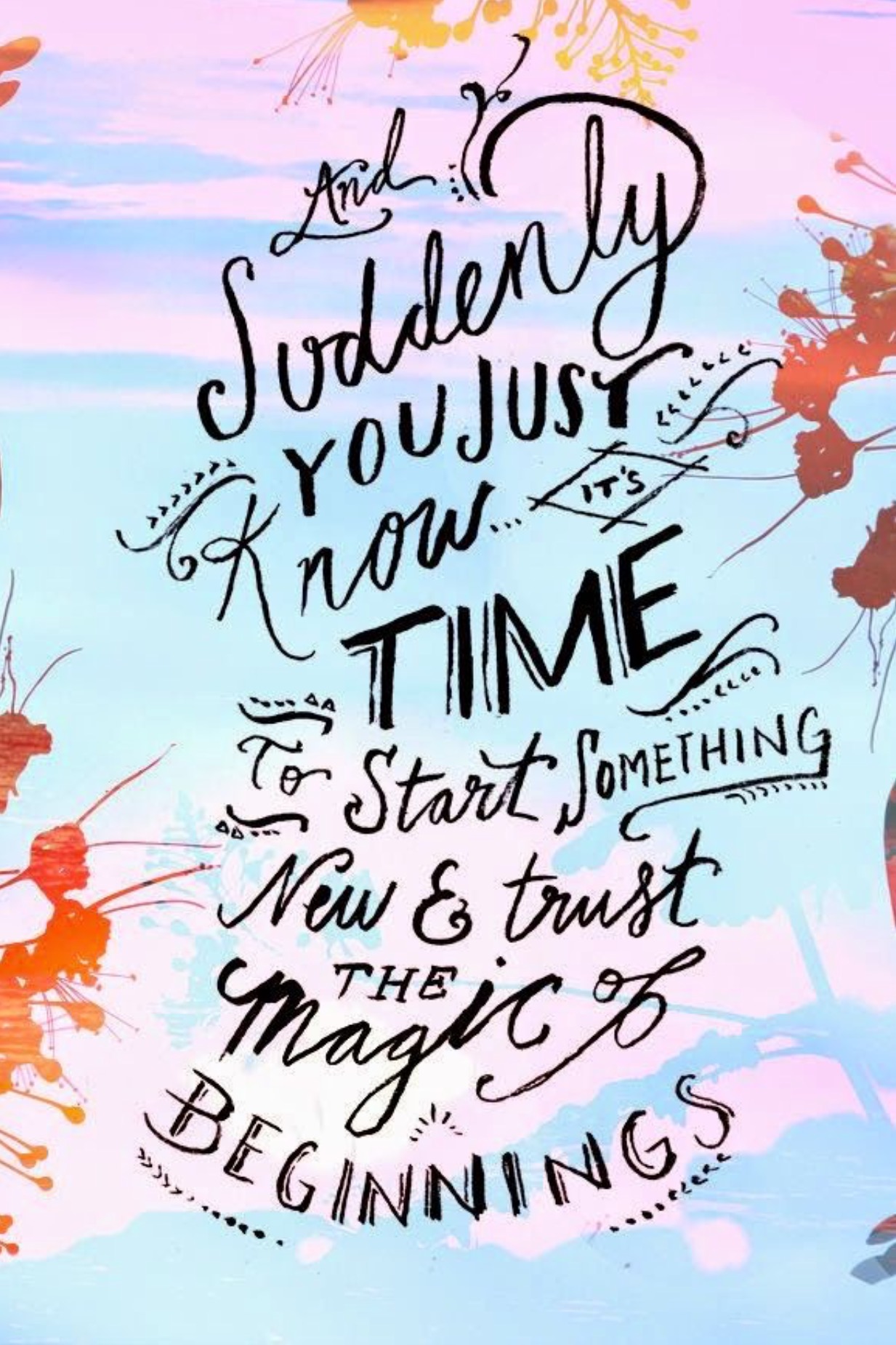 For those wishing to try a new beginning with yoga, please take advantage of our current offer of 10% off your first monthly unlimited pass and just mention the following flyer to me.
Read Full Post »
Happy March Yogis! Can you believe March is here already? It's exciting that spring is right around the corner (that's if mother nature's willing to be kind to us). With March now upon us March break is fast approching. The Yoga Cottage's first camp is open for registration and below is the registration form.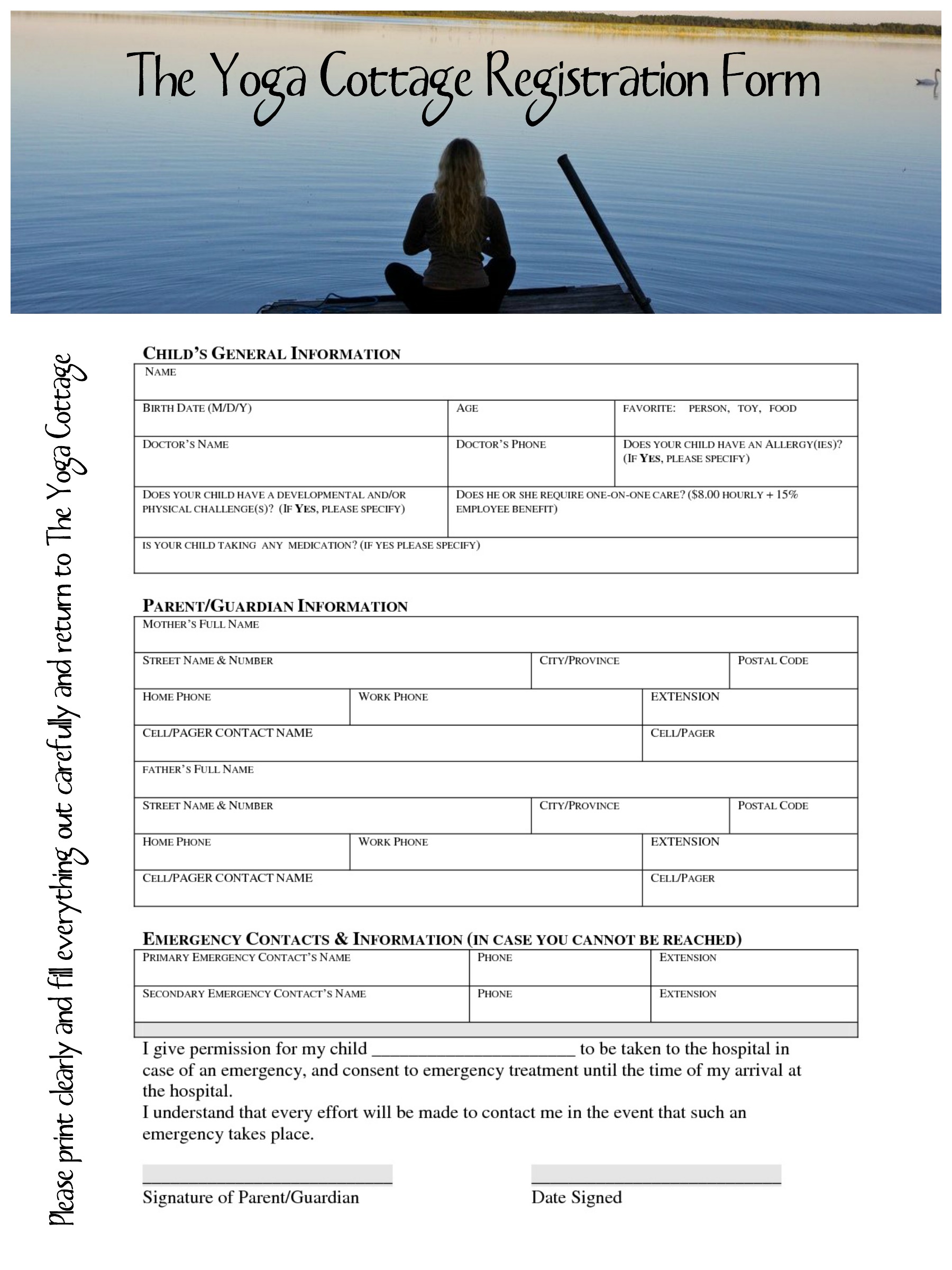 If you'd like a li...
Read Full Post »
Well hello there again all my awesome  yogis! I hope you've all been well. I'd like to start off with the reminder that the neck and back pain relief workshop is almost here. There's still room if you'd like to attend. Here we will focus on poses that will help relieve the pain and how to make sure they are done in proper order for maximum benefit of each pose. Learn the how and the why is a safe environment. It will be a great workshop so don't miss out if you suffer from them as this w...
Read Full Post »
So another new year is upon us, so please raise your glass with me and say "Cheers" to another New year and for giving us another chance to get it right! Ok, ok, I know there's no getting it right really, but I'm sure there's a few of us out there who feel like this is our chance to restart, to begin a new and better chapter. A chance to rewrite ourselves into a new, better version of who we think we should be. And it's here, you're probably thinking I'm going to start the big long awaited sp...
Read Full Post »
/